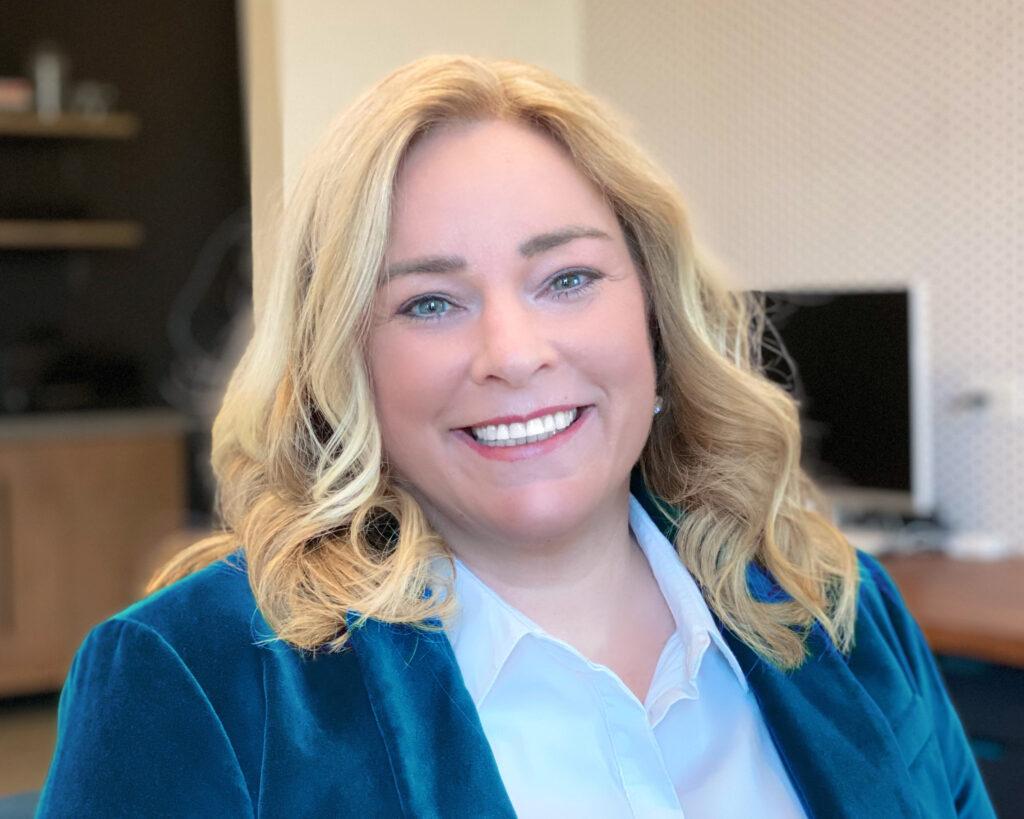 Sheri L. Mooney, Esq.
Leadership Coach for Executives and Professionals. Attorney. Critical thinker.
Risk-taker. Adviser. Parent.
Over the course of my multi-faceted career and life, I've had the opportunity to spend time in an array of industries. I've also worked alongside some of the best and brightest professionals from their respective fields. The experiences and lessons I've accumulated along the way have shaped my intentions and approach for Mind Squad. At the heart of everything we do is build relationships. I firmly believe that trust and collaboration are key to developing solutions for nearly every complex business problem. Whether you want guidance leading high-performance teams or developing a productive workplace, Mind Squad is here to help you get results.
From cutting my teeth as a trial attorney to transitioning to corporate leadership, my unique career path has provided me with a unique blend of legal and business expertise.
Chief Administrative Officer
Physician practice (50+ offices)
SVP, Corporate & Governmental Affairs
Top-40 US bank
VP, Business Development
Large New York State health system
Attorney, Partner
NY Top-100 AV-rated law firm
Adjunct Professor
Undergraduate and law school institutions
Non-profit Boards
Trustee, officer, and board member positions
What I bring
to the table.
Experience
+
Leadership
+
Collaboration
+
Progressive mindset
+
Strategic thinking
Speaking
engagements.
Sheri Mooney is available for speaking engagements at corporate outings, leadership trainings, or business development groups. Offering keen insights, powerful stories, and an engaging personality, she can tailor presentation by request, or focus on general topics such as:
Leadership strategies
Career transitions
HR best practice
Tips for employees
Virtual workshops/training